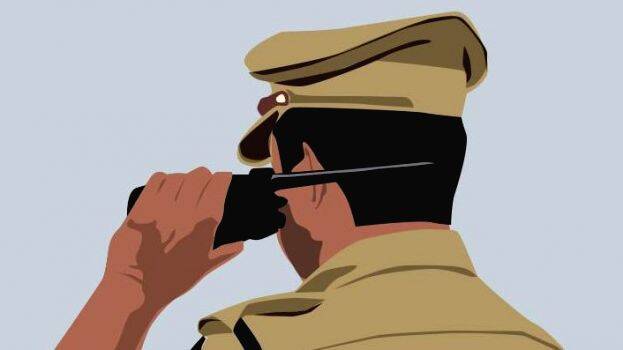 THIRUVANANTHAPURAM: In a shocking development, the Kerala police might soon witness the scrapping of 268 SI posts. As per reports, the SHO(Station House Officer) system was introduced without establishing a new post for inspectors. Instead, it was the Sub-Inspectors who got promoted to SHO. Following this, the Home department has ordered the DGP to scrap the vacant SI posts which have been upgraded to that of Circle inspectors.
It must be noted that the latest development takes place at a time when the state police are facing heavy workload and stress-related issues. As per the new system, a station has one Inspector and two sub-inspectors. 370 police stations have implemented this system. Earlier, DGP Loknath Behera had stated that the existing posts must be maintained to distinguish between investigation and maintaining law and order.
Behera has also informed the home department that the abandoning of SI posts can adversely affect the SHO system. According to him, there are must be two SIs in a station to handle investigation and law and order. However, the state police do not have an abundant number of Sub inspectors. With the new development, there will be a shortage of Sub inspectors in various stations, he pointed out.