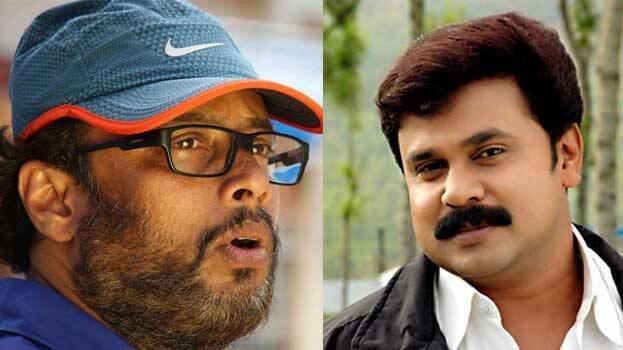 Sometimes the real life behind the camera is more dramatic that that happening in front of it. A hearsay in Malayalam film industry is that when Dileep came to a shooting location, asking for a chance to act, a director was asked to move aside.

Laljose is an eminent film director who was with Dileep from the beginning of his cinema career. He had been the assistant of director Kamal and it was in their sixth film together that Dileep got a break.

Laljose recounts his bonhomie with Dileep and many other aspects of his cinema life through Kaumudy TV's Day with A Star programme.
"Dileep's final wish was acting. It was Jayaram who had suggested as assistant director.

He himself introduced Dileep to me. In Kamal sir's next film, Dileep joined as assistant director. Whenever a character come up for discussion, we all used to ask Kamal sir whether Dileep will fit into that role.

Finally, Dileep got a break in the film Ennodishtam Koodamo. In that film an actor called Chakravarthy, who had come to act from Telugu, found it difficult to articulate Malayalam dialogues..

When other actors who had to share that dialogues found it even more difficult, the role came to Dileep's hands... Thus he got the first chance to act in cinema," says Laljose.

Watch the full interview