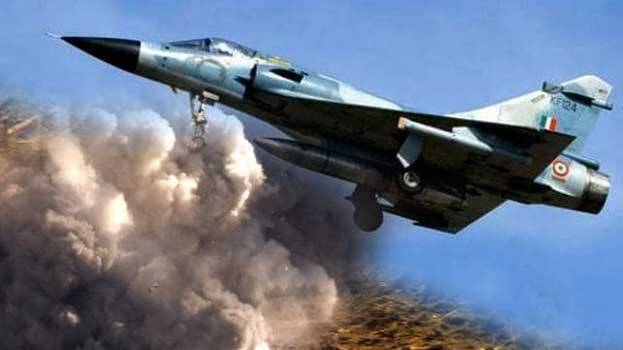 NEW DELHI: Latest reports suggest that the Jaish-e-Mohammed (JeM) camp in Balakot, which was destroyed by Indian Air Force in February, has been revived under a new name. Sources say that the new camp will be focusing to carry out attacks in various parts of India including Jammu and Kashmir.
According to the report, around 40 terrorists have been undergoing training in the camp. Earlier, there were reports which suggested that Pak terror groups have been planning to launch attacks in Kashmir following the Indian government's decision to revoke the special status of Jammu and Kashmir.
Reports suggest that it is the Pak government which is sponsoring the terrorists in order to create unrest in the valley. There are also unconfirmed reports which suggests that several terror camps have been established with the support of the Pakistan army in the PoK region.
Meanwhile, sources say that the Indian army is well prepared to face any kind of terror attacks in Kashmir or in any other boundary regions. During the Balakot airstrike in February, the IAF managed to destroy the JeM camp, killing around 300 terrorists in the process.