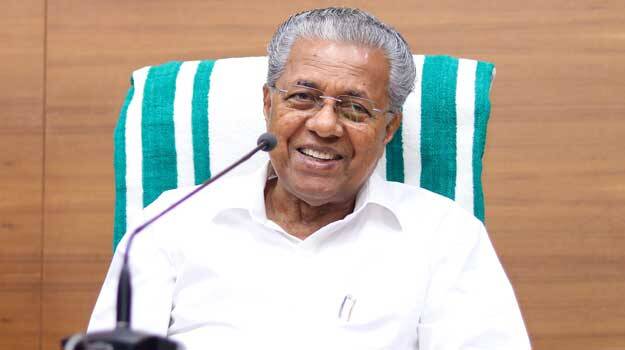 NEW DELHI: CM Pinarayi Vijayan on Tuesday met Union ministers to discuss the traffic ban in Bandipur region. After the meeting, the CM said that the central ministers have assured to appoint an expert panel to study the issue.
Pinarayi Vijayan met ministers Prakash Javekar and Nitish Gadkari to discuss the issue. According to the CM, Javedkar said that the Central ministry cannot completely indulge in the issue because of the Supreme court order. However, the union minister has promised to convey the report of the expert panel to the apex court. The CM also added that he has conveyed the seriousness of the issue to Nitin Gadkari, Minister for Road Transport & Highways.
It is learnt that Gadkari has lashed out against National Highway Authority officials for not issuing an order regarding the acquisition of land as part of the National highway development in the state. The minister was unhappy with the officials as no progress was made in the issue despite Kerala's assurance to bear 25% of the total expense.
Pinarayi also met aviation minister Hardeep Singh Puri to request about the handing over of the Thiruvananthapuram International Airport to the state government.