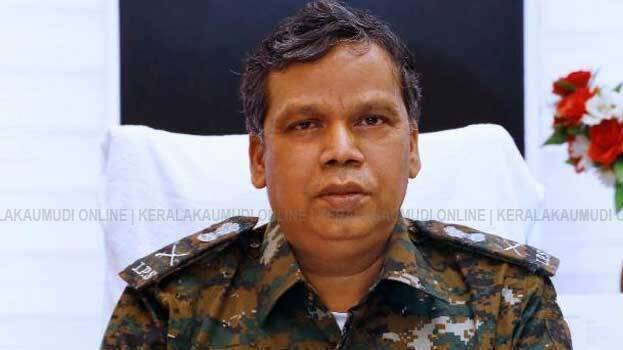 THIRUVANANTHAUPRAM: The Koodathayi serial murder is a real challenge to the state police, said DGP Lokanath Behera. It is a challenge to find the trace of cyanide in the murders. Hope to survive everything. The flaw in the first probe will not be discussed now. Importance is given to collect evidence and nab rest of the accused, the DGP said.
The DGP said, "It is better to register separate FIR in each case. How the accused got the cyanide is also important. The police team will be expanded as the probe will move on to more people. Finding proof of the cyanide is not impossible, but it is hard. Efforts are taken for it. The special investigating team will probe it. Chemical tests to detect traces of cyanide will be conducted in labs abroad if necessary, he added.
Meantime, reports say the crime branch will probe on the other deaths that happened in Koodathayi. A probe will be conducted on the death of Bichunni, neighbour and friend of Roy Thomas, first husband of Jolly. Bichunni was a regular visitor of Thomas' family. He was one of those who mentioned mystery on Roy's untimely death in 2011. Bichunni's brother in law said that the former died soon after having dinner. All the six deaths occurred between 2002 and 2016 and in the same manner. Tom Thomas, his wife Annamma, son Roy Thomas, Annamma's brother Mathew Manchadi and their relatives Sily and their two year old baby are those killed.