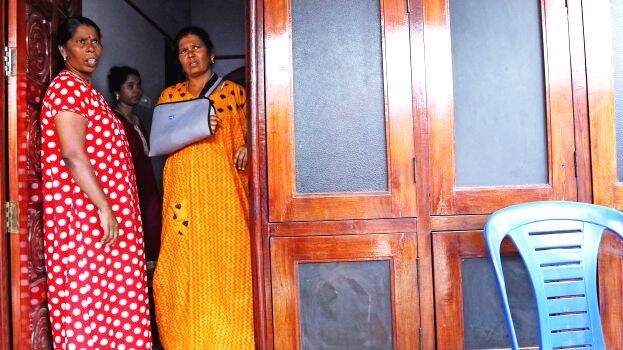 THIRUVANANTHAPURAM: Most newspapers dated 15-10-2019 carried the photo of Thulaseedharan Chettiyar (63) on their obituary pages.
The caption below read that Thulaseedharan hailing from Kazhakoottam Saji Bhavan dies on Sunday. This was a big blunder committed by his relatives who had sent the information to newspaper offices through agents.

Seeing the news early morning, many who know him were shocked. They rushed to the house only to see Thulaseedharan's wife Maheswari Ammal sitting on the veranda with her chin on his palm and in a very sad state.

Some even asked, "What your husband didn't die?" Choked with emotion, she replied that he is alive in a private hospital. The relatives who were behind the goof-up claimed that one of the doctors had told them on Monday that Thulaseedharan was brain dead and was on ventilator support. But the doctors refuted this 'charge'.

Expecting the arrival of the body, all preparations had started by Monday noon. Black flags and posters with Thulaseedharan's photo started appeared in the area. He is a well-known figure in Kazhakoottam area as he owns a building with shops. The people waited till Tuesday but dispersed after no body arrived.

Incidentally, on Sunday, Maeswari Amma fell down at home and injured her hand. Thulaseedharan soon sent her to SP Fort hospital with their daughter. Later while talking to his wife at the hospital, he suddenly collapsed and closed his eyes. From there he was rushed to the Casualty wing and from there, he was referred to another private hospital.

However, the condition of Thulaseedharan doesn't give anything to cheer about . He is very critical though the doctor has not confirmed his death.

But Maheswari and her daughter are hoping against hopes and tearfully praying for his health.