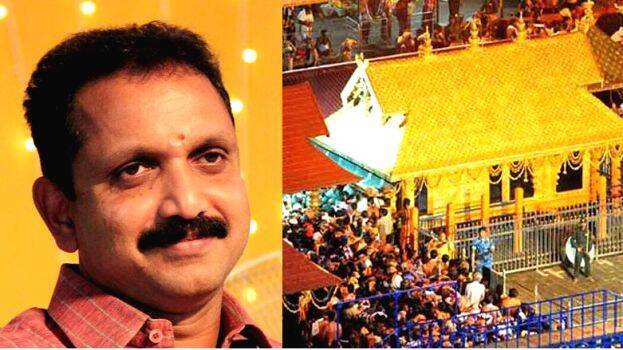 THIRUVANANTHAPURAM: BJP leader and NDA's candidate in Konni K Surendran on Friday said that the wound suffered by the believers in Sabarimala last year is still fresh in the minds of people. The issues in Sabarimala are far from over as the government is not ready to change its stand regarding the entry of women into the temple, he said in an interview. Surendran further went on to claim that the emotion of the people against the government will be reflected in the results of upcoming by-elections.

According to Surendran, NDA is pretty much confident about winning in Konni. "The situation is very much favourable for us. There was only a little difference in the number of votes secured by the three fronts in this year's Lok Sabha elections. I am pretty sure that more sections will come forward this time to support the BJP," he said while hoping to get the support of the Orthodox group.
"Apart from the Sabarimala issue, people will be voting for us considering NDA's developmental activities," he said. He further added that the by-election results will lead to a political change in the state.