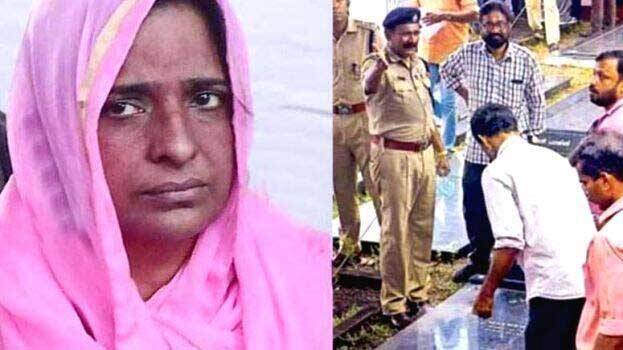 KOZHIKODE: The team investigating Koodathai murder case now doubts whether Shaju, the second husband of main accused Jolly, was aware of her intensions to kill people in a family.

The investigation team is likely to take Jolly's statement in this regard at face value. Initially, Shaju had told the media that he had no clue about the murders committed by Jolly.

But during the intense interrogation, Shaju reportedly revealed many new things to the police. As Jolly and Shaju gave contradictory statements, Shaju was again summoned for questioning, wherein he is said to have confessed to his knowledge about the crime.

But the investigation team had allowed Shaju to go without adding his name to the list of the accused in the case. Now it is said that Shaju was allowed to go as part of the police' tactic move.

Meanwhile, Jolly was questioned for 11 hours on Tuesday in connection with the death Shaju's first wife Sily.