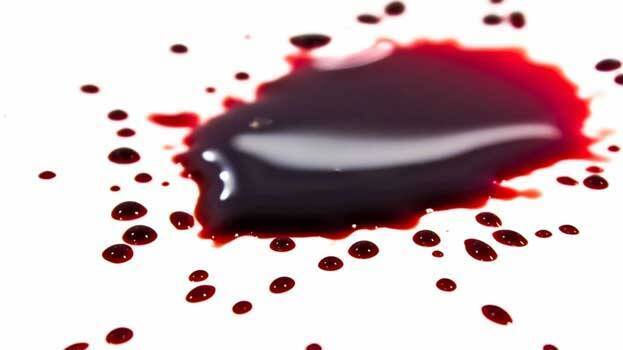 THIRUVANNATHAPURAM: A businessman at Poojappura in Thiruvananthapuram has allegedly beaten with a digging bar by his neighbour, who is a DySP. However the businessman, identified as Baiju, didn't take it lying down and he also made a counter attack on the police officer.

DySP Nandan Pillai and Baiju later sought treatment in hospital.

The incident happened on Monday at Poojappura Mudavanmukal Konkallathu. The path to enter other properties in the neighbourhood of the DySP passed along the boundary of his property. Biju also shared common a boundary with Nandan Pillai.

As both sides of the path started eroding due to the heavy flow of rainwater, the neighbours built sidewalls using granite rocks on either side of the pathway. A few days ago the police officer had demolished the walls, according to the neighbours.

They had informed this to police and ward councillor.
Despite the mediation of the police and councillor, the DySP didn't allow them to build the side wall. The tussle that took between the police officer and Baiju reportedly worsened into attack using the digging bar.

Baiju has given the complaint that the DySP attacked him using digging bar while the police officer gave a counter complaint that Baiju and other neighbours had attacked him. Poojappura police have filed a case based on the complaints of both parties.