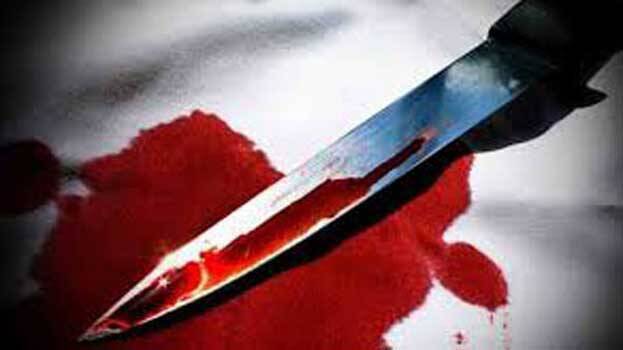 KIZHAKKAMBALAM: Police on Wednesday remanded a man for inflicting injuries on his son using a knife. The father attacked the son as he got fed up with the latter's habit of torturing his parents once he got high.

The youth has been identified as Ajaz (30) and his father's name is Aliyar (60), a native of Edathala Pookattupadi. Ajaz had sustained injuries on his face and hands. It was the police who took him to Kottayam Medical College.

But he fled the hospital Tuesday night.

The father had earlier sought the help of police to take his drug-addict son to a de-addiction centre. It was then on Tuesday noon that he became violent, damaged his house and started torturing his parents.

Aliyar inflicted the injury on his son as the former was making an attempt to escape from his son. Meanwhile, police have intensified the search for Ajaz.