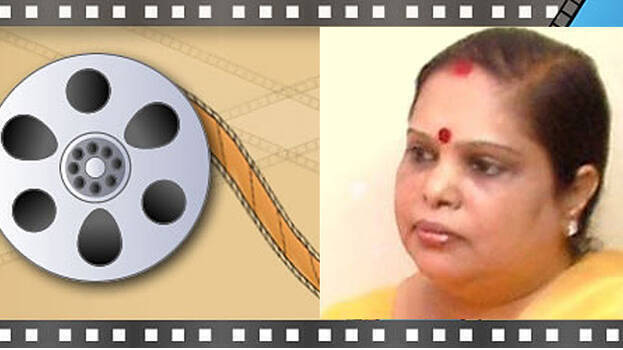 THIRUVANANTHAPURAM: Justice Hema Commission that was appointed to study the problems women faces in the film industry, submitted the report of their studies to the chief minister at his chamber on Tuesday.

The report makes a shocking revelation that certain actresses are forced to cast couch in order to land roles in films. Audio-vedio clippings proofs have also been submitted along with the report.

Another finding is that several actors and actresses in the film industry are facing undeclared ban and lobbies are behind this. It is they who decide on who should act and who should not. Many prominent actors and actresses are facing ban even today. In the report, it is also said that use of liquor and narcotic drugs are prevalent in film locations.

There are instructions in the report for formation of a tribunal to consider complaints in the film industry and keep the accused away from the film industry for a fixed time. The Commission clarifies that problems can be sorted out only through strong laws. Such a commission is being appointed for the first time in the country.

The State government had appointed the Commission after an actress was attacked in Kochi. It was a prime demand of Women In Cinema Collective.

The commission comprises actress Sharadha and K B Vatsala Kumari besides Justice Hema.