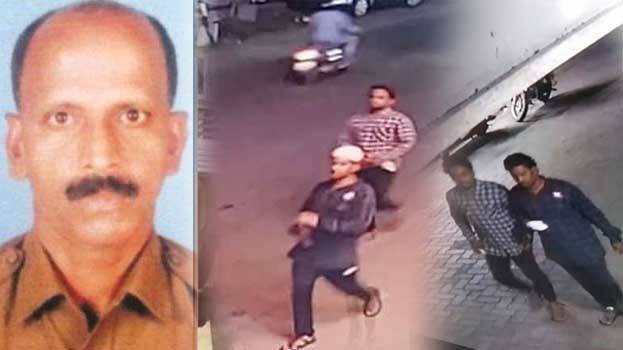 KUZHITHURA: A mosque nearby helped in identifying the accused in the killing of ASI Wilson at the checkpost of Kerala-Tamil Nadu border. Police obtained exact information about the accused after pictures of them were found on the CCTV of the mosque near the checkpost. Wilson was back in service a week back after medical leave. Since then the murder was planned.
The accused who reached the checkpost fired four shots at him from the foreign-made pistol. Two of it struck on his neck and one on his stomach. Wilson, who was shot, collapsed, unable to make a sound. After shooting him, the accused ran straight to the mosque. If there was no CCTV in the mosque, there would have been no indication of the perpetrators. The probe would have been diverted thinking sand mafia was behind the murder.
Meantime, Wilson was in the squad investigating a terrorist case while on station duty in Tiruchendur. The police believe that the act is a warning to terrorists.
Abdul Shameem is an accused in the murder case of Suresh Kumar, an activist of Hindu Front leader in Chennai. Thoufeek is an accused in the murder case of M R Gandhi, a senior leader of BJP in Kanya Kumari two years back.