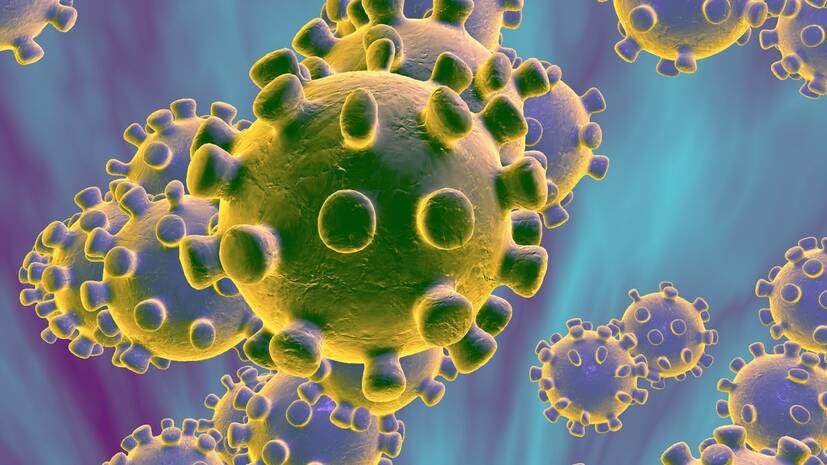 Coronaviruses are a large family of viruses that causes illnesses ranging from the common cold to acute respiratory syndromes in mammals including humans. Common symptoms of the coronavirus strain include respiratory ailments such as fever, cough, shortness of breath and breathing difficulties, according to the WHO. There are no vaccines or antiviral drugs that are approved for prevention or treatment.
Symptoms
Like a normal cold fever, the virus usually affects the respiratory tract. The main symptoms of this disease include runny nose, headache, cough, sore throat, fever and a general feeling of being unwell. The symptoms usually last for a number of days.
How it spreads
According to studies, coronaviruses most commonly spread from an infected person to others through the air by coughing and sneezing, close personal contact, such as touching or shaking hands. The viruses can also spread by touching an object or surface with the virus on it, then touching your mouth, nose, or eyes before washing your hands, the CDC said.
Treatment
As mentioned earlier, there is no vaccine to protect against this family of viruses. Once a person is tested positive for the coronavirus, he/she will be isolated from others and provided treatment. Normally, the person will be administered medicines for cold and fever. The person should drink large amounts of water to stay hydrated.
Preventive measures
It said standard recommendations to prevent infection spread include regular hand washing, covering mouth and nose when coughing and sneezing, thoroughly cooking meat and eggs. WHO also advises that people should avoid close contact with anyone showing symptoms of respiratory illness such as coughing and sneezing.