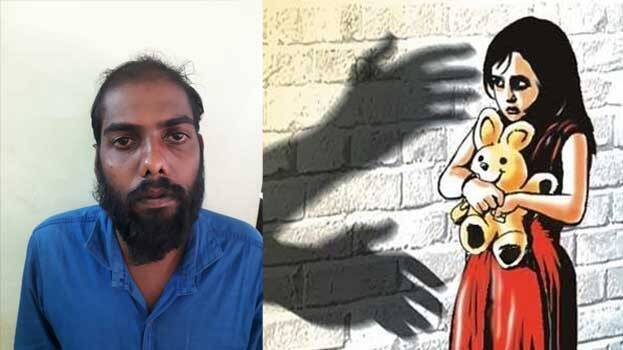 BALARAMAPURAM: Three, including mother and stepfather of a teenage girl, was arrested here under POCSO Act. A woman, her second husband who was residing near Vedivechan Kovil at a rented house was arrested along with a sorcerer. The arrested woman's husband had died earlier. The girl, who was staying with her grandmother, was brought to the rented house by her mother. The girl, who is a plus-two student, was then forced to go with the sorcerer as the second husband pressurised the woman. They were told the girl should marry the sorcerer in order to bring fortune to the family.
The girl, who was abused by the sorcerer, escaped and reached her grandmother's house and told about her ill-fate. The school authorities were then notified about the incident and then a case was registered against the girl's mother and others with the help of the Childline workers.
The girl's stepfather had served time in prison four years back for abusing her elder sister. On Neyyattinkara DySP Anilkumar's direction, the police found and arrested the sorcerer who was identified as Sunu aka Vinod (30), a resident of Puthenveedu in Vandithadam Karimplavila in Aaluvila. The accused were arrested by a police team consisting of Balaramapuram CI G. Binu, SI Vinod Kumar, Additional sub-inspectors Roji, Thankaraj, Pushparaj, ASI Prasanth, CPO Ajayan and Suni. The accused were remanded by a court.