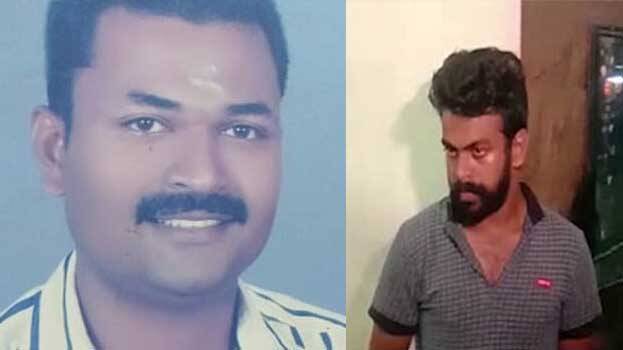 THIRUVANANTHAPURAM: The main accused in the case of killing a Gulf returnee during his attempt to prevent soil from being unearthed from his property, surrendered before the police. Saju, the main accused and the owner of the JCB which hit Sangeeth's head with the earthmover's arm, surrendered before the police early Monday morning. With Saju surrendering all accused in the case are now in police custody. Police said his arrest will be recorded in the evening. The accused murdered Sangeeth of Keezharoor Kanjiramvila Sreemangalam House on Friday when he managed to resist their excavation.
Six directly involved in murdering Sangeeth and more than five who helped the accused are in the custody of the police. Unni of Palottukonam and Aneesh of Ottashekaramangalam who helped the accused to flee have also been arrested. The police have decided to conduct a forensic examination of the vehicles to ascertain whether the accused committed the crime using the JCB or the tipper.
Meantime, Sangeeth's wife Sangeetha accused the local police for coming late to the spot. She alleged that she called the police when the sand mafia reached home, but they failed to come. She called the police at 12.40 am but they came after Sangeeth was attacked. The gang murdered Sangeeth when he resisted their move of unearthing sand from his land.