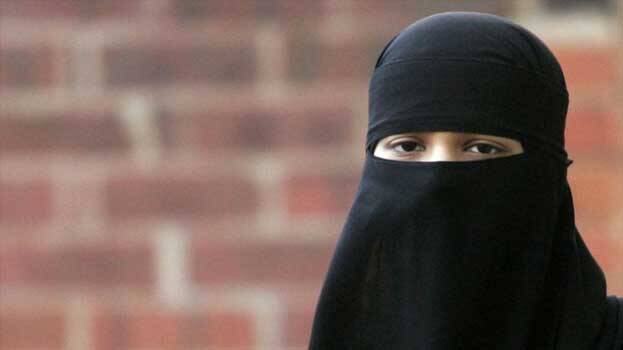 LAHORE: Several Islam clerics in Pakistan have demanded the death penalty for the Hindu minor girl who recently renounced Islam. The demands were made by the clerics after the girl named Mehak Kumari revealed that she was abducted, forcibly converted to Islam and married to a Muslim man.
Earlier, the girl had claimed that she had accepted Islam of her free will. However, the girl recently retracted from the earlier statements and said that she was forced to convert to Islam. It is learnt that Mehak Kumari was abducted by a man named Ali Razza in Quetta city on January 17. Following this, several people belonging to the minority communities have raised a protest against the Pakistan government for supporting forced religious conversions.
According to the clerics, the girl has committed the act of Apostasy and must be beheaded for it. They also added that they will move to the higher court to stop the proceedings of the case at the Sessions Court.