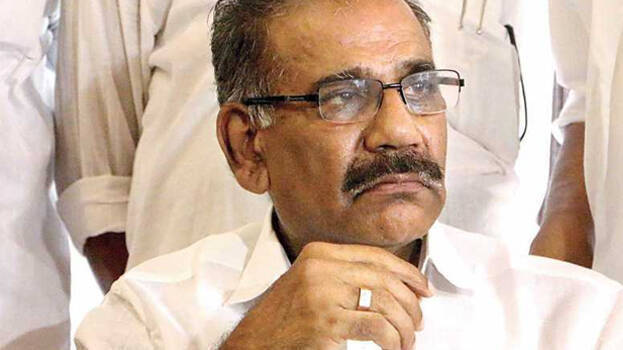 THIRUVANANTHAPURAM: Transport Minister A K Saseendran has stated that the driver of the container lorry that rammed a KSRTC bus, killing 19 person, was responsible totally responsible for the accident.

"There are attempts to make it appear that the bursting of the tyre was the reason for the accident but that was not the real reason," he said.

The minister said he was fully satisfied with the investigation being carried out by the Tamil Nadu government to find out the real reason.
"We are considering steps such as cancellation of the lorry's permit and other things. We have called for a meeting of road safety officials on February 25. Measures will be taken to control the speed of container lorries.

In the accident that happened early morning on February 20, 19 persons including the conductor and the driver.