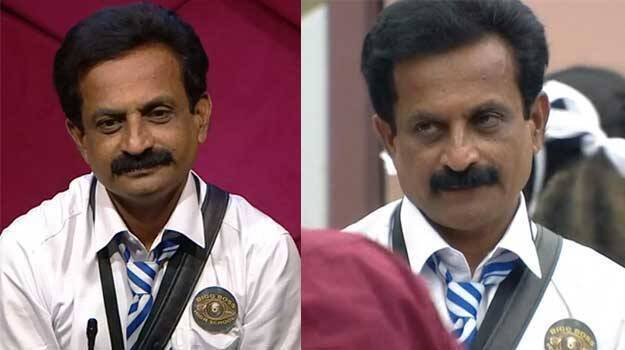 Dr Rajith Kumar, a contestant of the reality show Big Boss, may get arrested. He was temporarily expelled from the show for applying green chilly paste in housemate Reshma's eyes. Some national media reported that the Chennai police may take a suo moto case as the show is held in Chennai EVP Film City. As per the Indian Penal Code, Rajith can be arrested under multifarious charges that include Sec 324, Sec 323, and Sec 325.
The incident took place during a 'school task' assigned between students and teacher in which the contestants were divided into two teams. Arya, Daya, Sujo and Fukru were the teachers, while Rajith Kumar, Reshma, Abhirami, Amrutha, Shaji, and Alina played students in the task.
After the task, everyone celebrated Reshma's birthday, but Rajith rushed out and applied green chilly paste in her eyes. She started crying and complained about burning sensation in her eyes. She was then taken to the hospital. The makers gave a strict punishment to Rajith by asking him to leave the house. There is no official response to the arrest of Rajith Kumar.