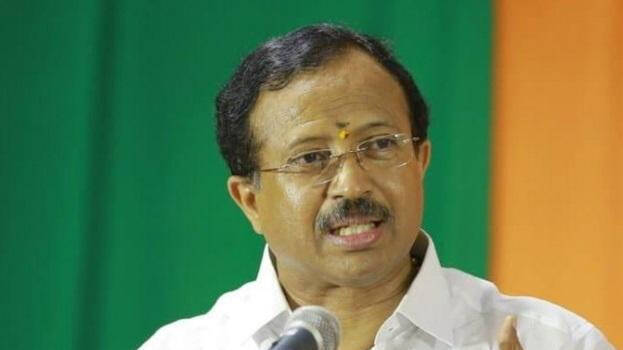 NEW DELHI: Union Minister V Muraleedharan has gone into home quarantine. The minister decided to be on home quarantine after he visited the Sree Chitra Hospital where a doctor was confirmed of the virus. Meantime, the minister did not show any symptoms of the virus.
A doctor of Sree Chitra Hospital who came from abroad was confirmed of the virus. He had worked in the hospital for three days after coming from abroad. Meanwhile, Muraleedharan had attended a review meeting held at the Sree Chitra Hospital on Saturday.
Other doctors who came in close contact with the doctor contracted of the disease had attended the review meeting. The minister himself went into quarantine considering these circumstances. He is in isolation at his official residence in Delhi.
Nearly thirty doctors and employees of the hospital have been placed under isolation. The radiology lab where the doctor worked was closed yesterday.