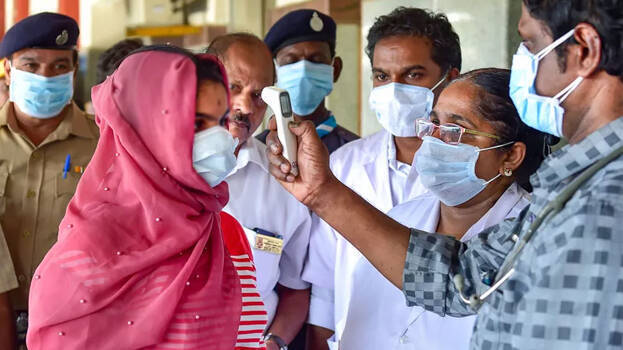 KALPETTA: When the state is on high alert following the spread of coronavirus, reports say some Keralites from abroad stayed secretly in a hotel. Sources said the natives of Malappuram stayed at a homestay in Meppadi, Wayanad. They hid the secret that they were from abroad. The police have registered a case on the incident.
Strict restrictions were imposed in the country on the Janata Curfew observed yesterday. Entry of people are restricted in Wayanad district in the wake of the spread of the virus. Transportation from other districts to Wayanad is also restricted. Collector Dr Adeela Abdullah said the decision was taken after it was noticed that people from other districts on observation are coming to Wayanad.
The centre has imposed strict restrictions after more corona death cases are being reported daily. Essential services are only permitted in 75 districts of the country. Of the 75 districts include seven districts of Kerala like Pathanamthita, Kasargod, Ernakulam, Kottayam, Thiruvananthapuram, Malappuram and Kannur. Heavy restrictions have been imposed in Kasargod. The restrictions will change throughout the state. A high-level meeting in the presence of the chief minister will decide on the matter today.