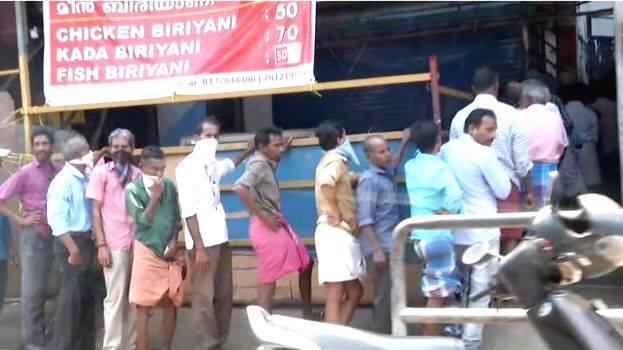 THIRUVANANTHAPURAM: Even when the government had to close down schools and colleges in the wake of corona scare, the beverages outlets across the state remained open. The government had issued guidelines against gathering under the fear of local transmission, but long queues were seen in front of liquor stores. On the eve of 'Janata Curfew' declared by the PM, Bevco registered record business-a business of Rs 63.92 crores. The daily average business of BEVCO stands at 28 to 30 crores. These figures are not final as the business at liquor outlets under Consumerfed is yet to come out.
Bars and outlets under Bevco and Consumerfed remained closed on 'Janata Curfew' held on past Sunday.
On the same day last year, the outlets registered a business of Rs 29.23 crores, which means an increase of 118 percent this year. However, Bevco haven't released the official figures yet. There are 265 beverage outlets in Kerala under Bevco.