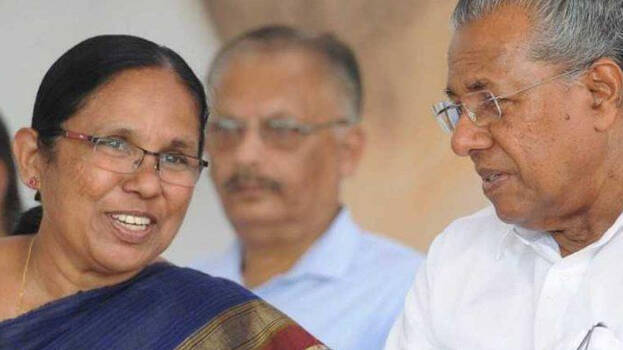 THIRUVANANTHAPURAM: When Malayali diaspora is packing up their belongings to take flight to their homeland from Thursday onwards, arrangements in all districts including Thiruvananthapuram have reached the last leg.
In Thiruvananthapuram city and nearby areas, hotels and multiplexes are being converted into quarantine centres and first-level treatment centres.
As Malayalis from abroad and other states are preparing to return, Thiruvananthapuram Medical College and General hospital are being converted to Covid hospitals. These hospitals will function without interrupting the normal functioning of other departments there.
Those arriving at airports will be allowed to go out after subjecting them to strict screening for Covid symptoms.
Those who don't have any symptom can leave for home after giving the assurance that they will follow Covid protocol.
Those who exhibit symptoms will be send to the government's observation centres. If they test positive while under observation, they will be shifted to Covid hospitals.
Those who go under quarantine in houses for 14 days need separate rooms and bathrooms and if this is not there, they will be shifted to government's quarantine centres. If there are vulnerable persons at houses, they can shift to the building arranged by the government. Those who want to live in hotels can do so at their own expenses.