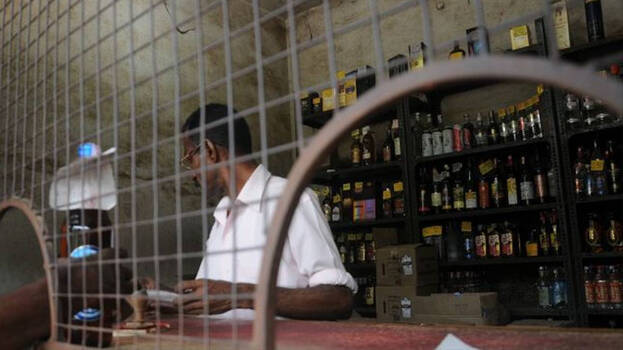 THIRUVANANTHAPURAM: A decision has been taken at the cabinet convened here Wednesday to increase the price of liquor. An additional tax of 10-35% will be imposed on liquor. There will be a 35% cess on liquor and 10% cess on beer and wine. The state government will issue a special ordinance for this. With this, the price of foreign liquor will rise sharply. The government has set up a special cess to raise money for COVID prevention work.
The government has decided to start the sale of liquor in the state after the end of the lockdown on May 17. The government is examining the chance of online sale of liquor taking into account the severe rush witnessed when liqour outlets were opened in other states. The government has directed Kerala Start-up Mission to find a company to set up a mobile app and website for it.
The excise department is planning to amend the Abkari rule. Liquor will be sold through counters of private bars as soon as BEVCO and Consumerfed outlets begin sale of liquor. The bars should sell liquor at the same rate as that of BEVCO. Online tokens will be executed at the bars counters. Meantime, liquor sold in warehouses will be charged an additional rate of 20 per cent.