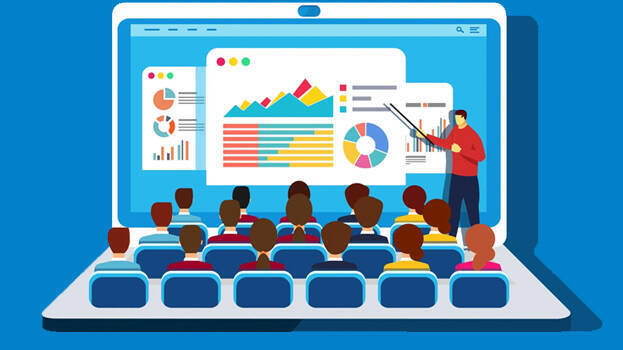 THIRUVANANTHAPURAM: Online classes in schools and colleges of the state will begin from tomorrow. The classes will be conducted in schools via Victers Channel using various apps in colleges.
The directive is that teachers need not come to schools till the schools are opened. The headmaster or headmistress should take steps to ensure that children without TV or mobile do not miss classes. Classes in colleges would be through various meeting applications including Zoom.
Teachers in their respective districts have been instructed to go to colleges on rotation basis. In the present scenario, online classes are likely to continue until the end of this month.
The Department of Education is introducing online classes with the confidence of having successfully completing the SSLC and Plus two examinations despite the lockdown. Online classes through Victers Channel will be as per the special timetable set for each class in schools. The timetable will be published today. School classes executed by department of public instruction will facilitate viewing or downloading from YouTube.