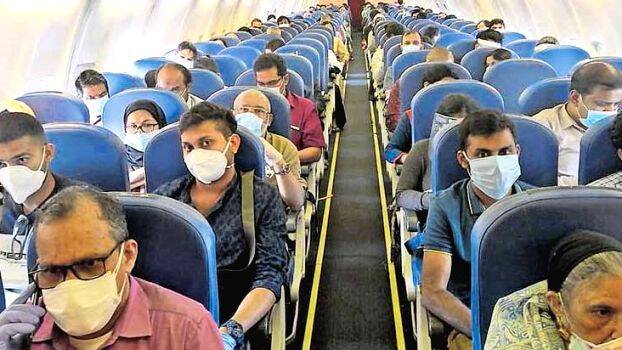 THIRUVANANTHAPURAM: While over Rs 50,000 crore has been collected from expats in the name of Indian Community Welfare Fund (ICWF), several Keralites stranded in the Gulf countries are struggling without enough money to return to their homeland and in these testing times.
Though the central government had informed the Supreme Court that it will make use of the ICWF to repatriate deserving expats, no progress has been made regarding this matter so far.
The ICWF is controlled by the Ministry of External Affairs (MEA). As of 2007, there was Rs 24,000 in the fund. The amount might have crossed over Rs 50,000 crore by 2020.