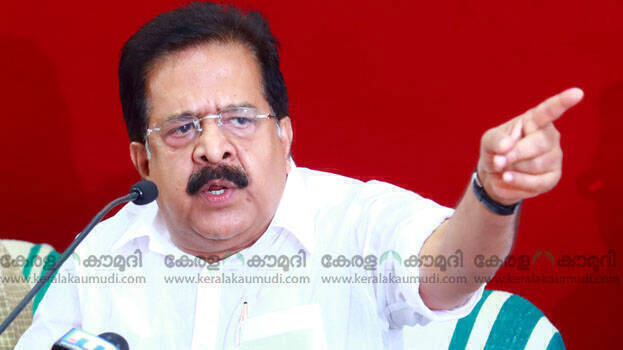 THIRUVANANTHAPURAM: Opposition leader Ramesh Chennithala has said that the chief minister's stand is that the cabinet need not know anything about the projects being implemented in Kerala.

"Ministers are kept in the dark when a decision on an important project is taken. Today, we except the chief minister to give his response to the allegations raised by the Opposition over E-mobility project. We shall talk more about it after that," Chennithala explained.

E-mobility project is dubious from top to bottom. The finance minister and the chief secretary had given permission according to the instruction of the chief minister. The truth will come out howsoever the finance minister keeps it covered. The chief minister should make public the whole details of the project, according to him.