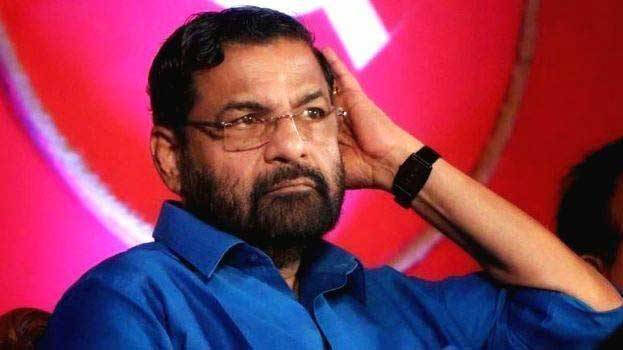 THIRUVANANTHAPURAM: Minister Kadakampally Surendran has said he doubted whether there is a conscious effort in the Thiruvananthapuram district for triggering community transmission of Covid.

"As the number of Covid cases contracted through contacts are increasing, the government will not only make request or instruction to the public but also take strong action if they violate Covid protocol. Entry to the Secretariat will be prohibited unless it is for some emergency matter," he said.

The minister said the restrictions imposed in the Thiruvananthapuram city in the wake of chances for community transmission will come into effect from Saturday.

"Those who go out of their houses should keep a diary to note down the details of their travel. Busy vegetable and stationary shops in the City will only function four days in a week from today.

From today onwards, shops in city limits will remain open only till 7pm. That is a decision taken by the Corporation.

The restriction imposed on markets and shops in Palayam and Chalai will also be applicable to other shops in the City. On Wednesday, Thursday and Sunday, the markets that draw huge crowds will not be allowed to function," he explained.