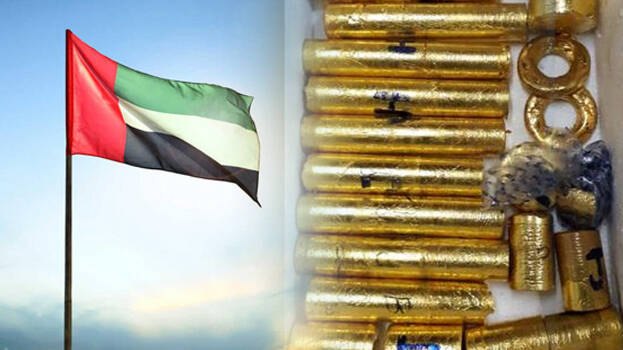 DUBAI: The UAE Embassy on Tuesday launched an investigation to identify the people who sent a cargo containing gold to the UAE consulate in Thiruvananthapuram. The embassy has released a statement regarding this and added that those people who tried to tarnish the reputation of the UAE mission in India will not be spared.
The embassy also stated that it is very much committed to cooperate with the Indian authorities in getting to the root of the crime. Earlier, Sarith, a former PRO of the UAE Consulate in Kerala was taken into custody.
Meanwhile, UAE Ambassador to India, Dr Ahmad Abdul Rahman Al Banna, said that the Sarith had been terminated by the consulate some months ago.
He further added that he has faith in the Indian judicial system and hoped that the name of the UAE mission would be cleared in the case.