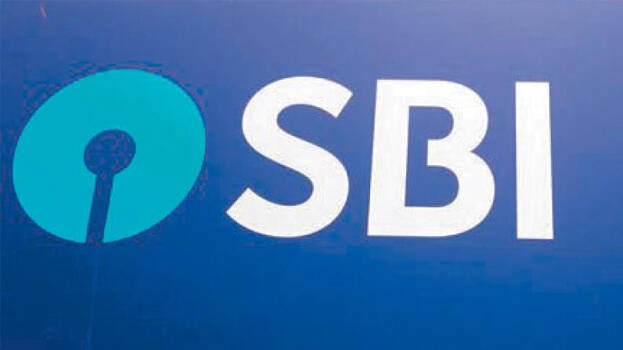 CUDDALORE: Three men, including the son of a former bank employee, were arrested in Cuddalore for running a duplicate branch of the State Bank of India. The three arrested have been identified as S Kamal Babu, A Kumar and M Manickam.
According to police, Kamal Babu, son of a former SBI employee, had set up a branch at Panruti in Cuddalore district and brought several computers, challans, lockers and forged documents. He even went on to create a website in the name of the branch.
The duplicate branch had been functioning normally for the last three months until one of its customers showed the receipt acquired from the branch to some SBI employees. Following this, SBI branch officials filed a complaint at the police station which led to a raid at the fake branch. It is learnt that the police team have recovered fake challans, payslips and other fake documents from the branch. The three accused have been remanded to police custody.