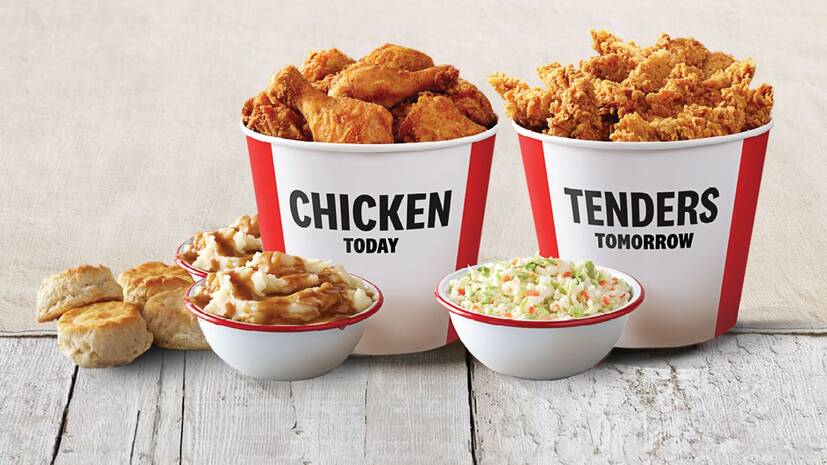 DUBLIN: KFC has changed its slogan 'It`s finger lickin' good' after 64 years. As the slogan doesn`t make sense in COVID pandemic times, KFC decided to drop the slogan until the time is right.

Their advertisements always show people eating KFC chicken with ultimate craving and licking their fingers after they finish eating. This shows they need more because it is delicious.

In today`s situation the slogan and its theme are not relevant because of COVID . The decision on this was made by KFC chief marketing officer Catherine Tan – Gillespie. KFC has released their advertisement on YouTube after blurring the slogan.