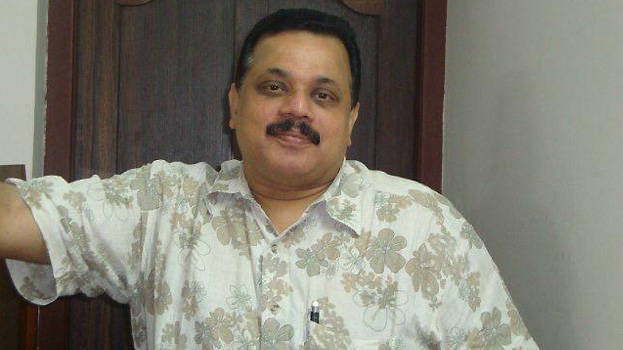 THIRUVANANTHAPURAM: SNDP Yogam Director Board member, former Yogam Councillor and Vettooran Nachura Company owner Shaji Vettooram (57) breathed his last on Monday. The end happened at around 1 am after he suffered cardiac arrest.

Kumarapuram Burma Road Shyam Nivas resident Nettooran experienced severe chest pain on Sunday night after which he was shifted to a private hospital in Thiruvananthapuram. But, his life could not be saved.

He is survived by wife Adv. Rani and daughter Arpitha, a chartered account student. Shaji Vettooran was the son of Raveendran and Sudha.

Siblings: Shibu Vettooran, Shyam Vettooran. The cremation will take place at SNDP crematorium at 4:45 pm.