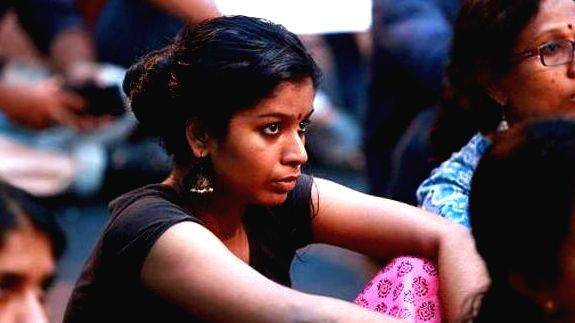 Production executive of the film Pullikkaran Stara Sherin Stanley has been suspended from FEFKA indefinitely on the basis of the complaint given by actress Archana Padmini that she had a very bad experience from him during the shoot of the film.
The action was taken on Monday night by FEFKA and Production Union after the revelation by the actress at a WCC press meet the other day became a controversy.
Earlier, though he was suspended, later he was reinstated in FEFKA. There may also be action against Production Executive Badushah and others who took him back. FEFKA representatives informed that they called Production Union secretary and president to its office to get their explanation.
Archana Padmini had alleged that in between the shooting of Mammootty film Pullikaran Stara, Stanley misbehaved with her. Though she was told to file a police complaint by FEFKA office bearers Unnikrishnan and Sibi Malayil, she didn't as she didn't want to face "legal rape".