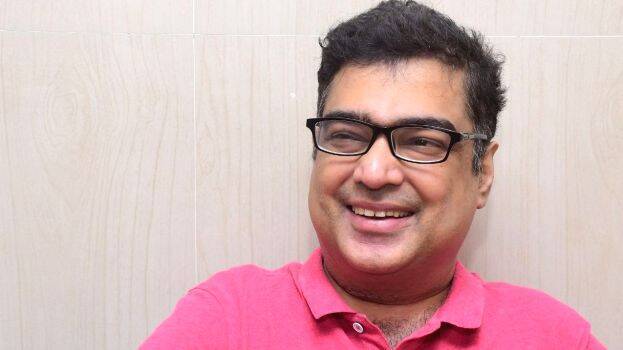 KANNUR: The life of Palakkad Nenmara native Gireesh is something that stays close to heart. The 44-year-old is the only person alive in the country to undergo two heart transplants.
Gireesh first experienced a heart problem at the age of 38. Initially, he experienced constant coughing accompanied by breathing difficulty. As the medicines prescribed by various doctors proved ineffective, he went on to consult Dr Jose Chacko Periyappuram of Lisie Hospital, Ernakulam. Soon it was found that he was suffering from a disease called Dilated cardiomyopathy. Doctors informed him that there is no solution for this condition other than heart transplantation.
Thus Gireesh underwent a heart transplant on 13 June 2013. The donor was a youth who died in Alappuzha following a bike accident. Six months later, things took a turn for the worse as he had to undergo a hip replacement surgery due to arthritis. Thus he became the first person with a transplanted heart to undergo hip replacement in India. However, a heart valve got damaged later and Gireesh suffered a heart attack while undergoing treatment. With this, doctors decided to go for another heart transplant. This time, the donor was a brain-dead youth and the heart transplant was successfully conducted on 6 March 2014.
A software engineer at Wipro in Bengaluru, Gireesh is currently working from his home at Olavakkode. "I have a huge mark across my chest. I don't have any difficulties now. I am taking medicines and undergoing follow-up treatment. Due to the COVID pandemic, it is difficult to go to the hospital for follow-up treatment," Gireesh said.
At present, 39 people have registered under Mrithasanjeevani, the state government's deceased donor organ donation programme, and are waiting for heart transplant.
The state witnessed 5 heart transplantation surgeries this year.