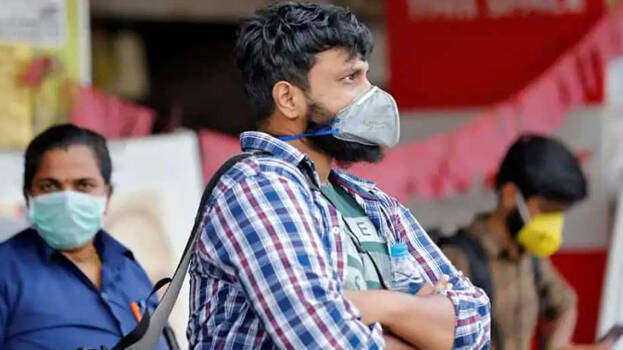 THIRUVANANTHAPURAM: Kerala confirmed 7283 COVID-19 cases on Friday, health minister KK Shailaja informed. Among the new cases, 5731 persons developed the disease through contact including 1158 cases without an identified source of infection. 144 persons who came from outside the state tested positive for the virus in the last 24 hours. 128 health workers tested positive for the virus today.
6767 coronavirus patients tested negative for the virus in the last 24 hours. As of today, there are 95,008 active cases in the state.

The state recorded 24 COVID deaths on Friday with the toll rising to 1113.

District wise breakup of COVID-19 positive cases:

Malappuram-1025
Kozhikode-970
Thrissur-809
Palakkad-648
Ernakulam-606
Thiruvananthapuram-595
Alappuzha-563
Kottayam-432
Kollam-418
Kannur-405
Pathanamthitta-296
Kasaragod-234
Wayanad-158
Idukki-124
In the last 24 hours, 51,836 samples were tested.
While eight new areas were added to the hotspots list, eight areas were removed from it. At present, there are 643 hotspots in the state.