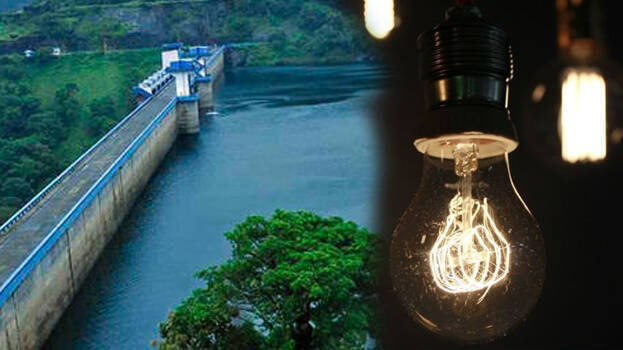 IDUKKI: The KSEB has increased generation with the rise in the water level in one of the main dams in Idukki. The power thus obtained is being sold. 40 lakh units were sold yesterday alone. 18.7 lakh and 34.05 lakh units were sold on Thursday and Friday. However, there is not much people to buy it as expected and so the price has come down. The price per unit is Rs 2.91.
The water level in Idukki dam has reached at 92 per cent of the storage capacity in the heavy rains. The power consumption in the state is very less now. The water will have to be released if the generation is reduced accordingly. In order to avoid this situation, generation was increased.

10.1 units of electricity were generated at the Moolamattom station yesterday. Only four of the six generators are functioning. If the water level of the dam increases again, generation will be increased from next week onwards. The water level is now 2393.62 feet. The flow of water to the dam has been reduced due to low rainfall.
It is assessed that the KSEB dams in the state currently holds 86.33 per cent of water. Major projects like Idukki, Pampa, Sholayar, Idamalayar, Kundala and Mattupetty dams have 86 % water at present.