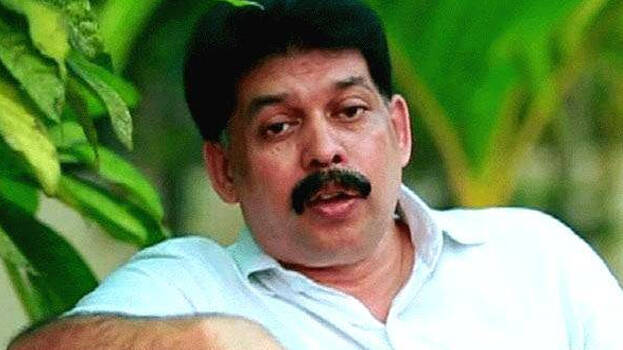 THIRUVANANTHAPURAM: Karat Razaq MLA has denied the testimony of gold smuggling accused Sandeep Nair's wife, who said about his involvement in the case. He said that his name was mentioned by her, as part of a bigger political conspiracy.
"I don't know about Ramees and other accused in the case. I don't have any relationship with them. Political pressure might be the reason for Sandeep Nair's wife's testimony and her testimony is also unreliable. Investigation with a special agenda is not fair. Probe agencies have not contacted me yet," he said.
Testimony of Sandeep Nair's wife got out on Monday in which she said that Karat Rasaq MLA and Karat Faisal is involved in the gold smuggling case. Sowmya, Sandeep's wife has said that Rameez smuggled gold for Razaq and Faisal. Customs recorded Sowmya's testimony on July 8th. She also said in her testimony that the gold smuggling held under the directions given Swapna Suresh.
Sowmya also said that when she opposed gold smuggling, Sandeep physically manhandled her. Earlier customs has submitted a report before the central intelligence bureau citing that if Swapna is allowed to go abroad, it might be a threat to the country. Testimony of other accused, including Sowmya, was taken in the wake of this report. The probe team has earlier quizzed Karat Faisal.