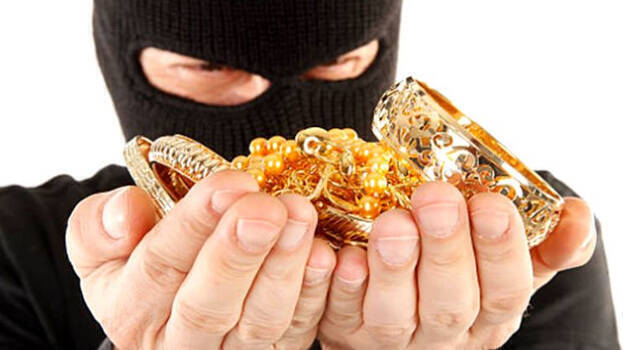 KOCHI: There was a major theft at a jewellery shop in Eloor. The burglars broke opened the locker of the jewellery and decamped with nearly three kilograms of gold and 25 kilos of silver. The theft was at Aishwarya Jewellery in Eloor.
The burglars entered the shop after drilling the wall of the barber shop adjacent to it. They stole the gold and silver after destroying the locker using a gas cutter. The theft was noticed when the owner of the jewellery shop came to open the shop this morning.
The owner went home on Saturday evening after closing the shop. The shop was closed on Sunday. The barber shop too belongs to him. The theft may have happened either on Sunday night or Monday early morning.
A loss of more than 1.5 crore has been reported. Owner Vijaya Kumar said the power connection was found snapped. Top police officials including ACP and forensic experts have reached the shop. The police have started a probe on the incident.