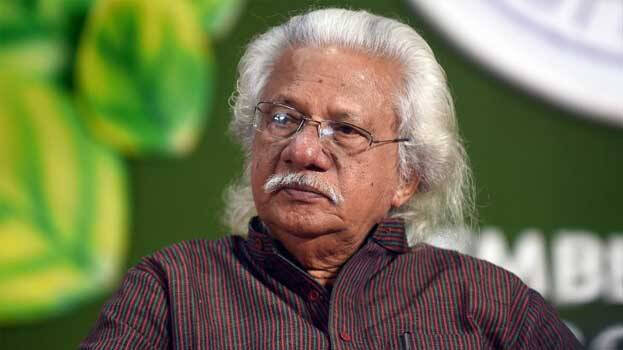 THIRUVANANTHAPURAM: Director Adoor Gopalakrishnan has said that there is nothing wrong with organizing IFFK in three more venues besides Thiruvananthapuram. The decision was based on the Covid situation. The veteran director opined that if this is not the case then the film festival itself should be canceled.
There is no other option but the current decision. It is not practical for so many people to come and watch a movie during pandemic time, Gopalakrishnan said.
The government's decision to hold the 25th International Film Festival in three districts besides Thiruvananthapuram sparked major discussions. Adoor's response came amid controversy on social media for and against the decision.