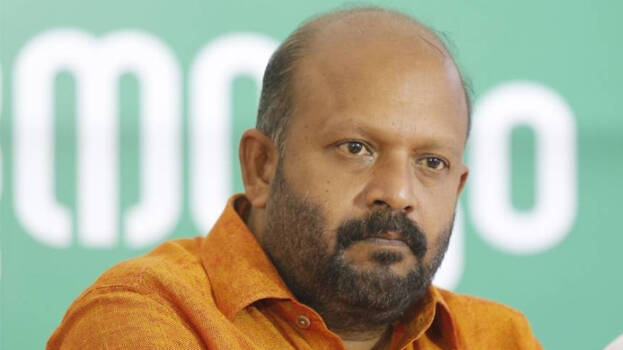 THIRUVANANTHAPURAM: Agriculture Minister VS Sunil Kumar welcomed the Supreme Court order regarding the Central Government's bill to amend the farm laws. Central bills are not approved by any state. The minister opined that the Supreme Court had intervened realizing this.
The state will soon bring in an alternative law against the central law. VS Sunilkumar opined that the ordinance will be issued if it cannot be brought in this House. The apex court had earlier asked the Center not to implement the Agriculture Amendment Bills. If the Center does not do that, the court will do it, said Chief Justice SA Bobde, who presided over the Supreme Court bench hearing the case. The court had again asked the Center to appoint an expert committee to address the concerns of farmers in enforcing agricultural laws.
States including Kerala and Punjab had also protested against the Central Bill in the special assembly session. The special assembly session in Kerala was on December 31.