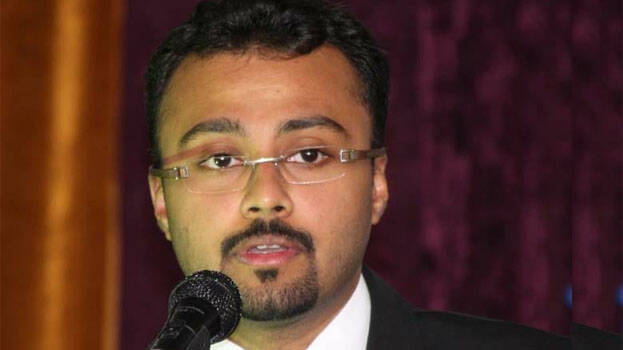 KOCHI: Norka director and Bahasad group chairman J K Menon has asked the chief minister Pinarayi Vijayan to form a special team to coordinate NRI welfare schemes of central and state governments. He was speaking during the video conference conducted by the chief minister as part of the Nava Kerala Mission.
JE Menon said that most of the NRIs who reach the state after losing their jobs are unaware of the government's welfare projects for them. Therefore, the schemes are not reaching among the deserving people. The first step is to make the expats aware of the schemes. With the formation of a special team not only this problem will be addressed but it could also facilitate for the smooth conduct of the schemes.
"The government is gearing up to conduct farming on the barren land in the state on lease agreement. If NRIs are involved in it then it might attract huge investment and also for the expansion of agriculture in the state. The farm commodities produced from these barren lands could be distributed within the state and they could be exported abroad also," J K Menon said.
"Along with expats rehabilitation package, the professionals from UK, US and from the Gulf region can start world-class educational institutions in the state," J K Menon added.