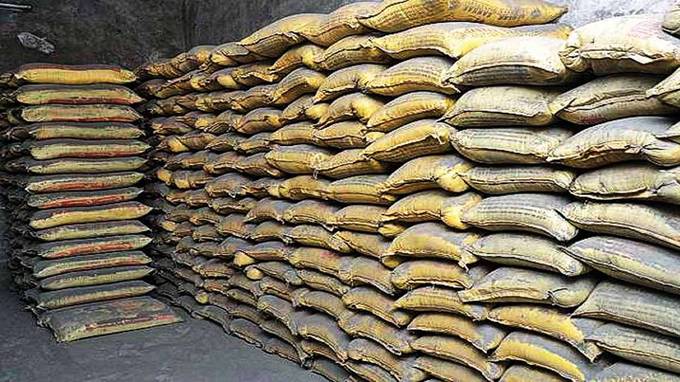 KOTTAYAM: Cement companies, which had recently increased the price of cement by Rs 50 per bag, continue to loot people by increasing the price of a bag of cement by Rs 30.

When the prices in other state remain steady, the rise of Rs 80 has happened only in Kerala.

Though Industries minister told the Assembly that a meeting of company representatives would be called, not action has been taken yet.

It was on February 1 that the price was hike by Rs 50. The other day companies informed the distributors that they were hiking the price again by Rs 30 per pack.

Meanwhile, Cement Dealers Association has informed that they would hold a strike on February 27 to paralyse the construction sector in protest against the price hike.