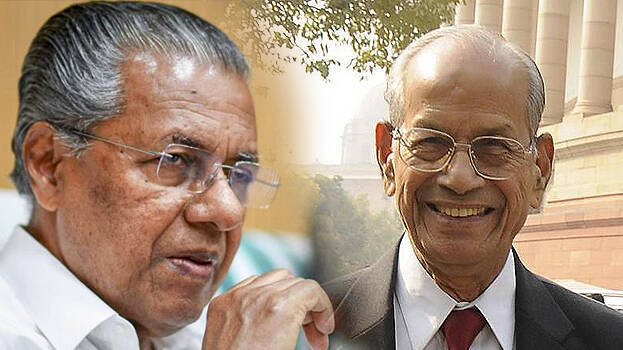 'Metroman' E Sreedharan's decision to join BJP will benefit the party in the Assembly elections, according to a pre-poll survey by a private Malayalam news channel. While 44 per cent of respondents believed that the presence of E Sreedharan in the BJP would be good for the party, 40 per cent believed that it would not be good for the party.
At the same time, 16 per cent could not give a clear answer on the issue. E Sreedharan had said that when a person with a good image like him joins the BJP, more people will come to the party and it will help the party a lot. There were indications that the party was also trying to make good use of his image. It was also reported that the BJP was trying to make development a major election issue by fielding E Sreedharan. Sreedharan had also criticized the state for not moving forward significantly due to tensions between the Centre and the state.
Meanwhile, in a survey conducted by another Malayalam news channel, most people are of the opinion that the LDF can handle the post-Covid financial situation well. 42 per cent of those who participated in the survey believed that the LDF could better manage the post-Covid economic situation. On the other hand, 35 per cent say the UDF can handle the situation well while 16 per cent supported the NDA.