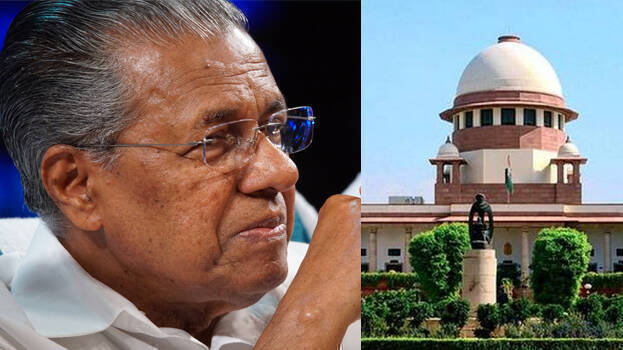 NEW DELHI: CBI sources said that they are ready to begin the hearing on the Lavlin case from tomorrow. CBI officers have held discussions with lawyers. The case is again coming before the Supreme Court after it was postponed 20 times.
Earlier CBI has attempted to postpone the case. Even after the case was taken up by the new bench, CBI sought for postponement of the hearing further. But now CBI has said that it is ready for the hearing if the case is to be taken up tomorrow.
Justice U U Lalit has earlier asked the agency to come up with strong contentions. As the state is gearing up for assembly polls, CBI;'s moves on the case could create ripples in the state's political scenario.