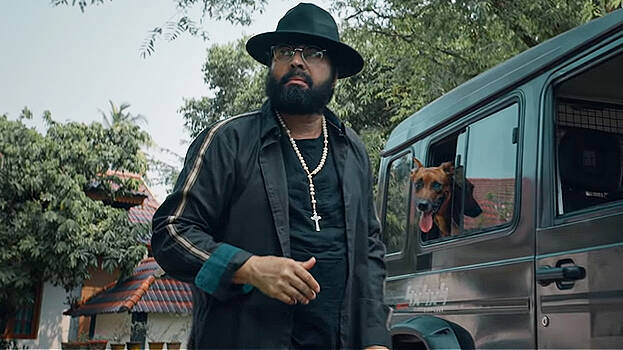 The second teaser of the mystery thriller movie 'The Priest' starring megastar Mammootty and lady superstar Manju Warrier has been released on YouTube.
The teaser hints that the film will keep the audience on the edge of their seats with an investigation storyline. Mammootty has done the role of a priest named Father Benedict in the film. Newcomer Jofin T. Chacko has written and directed the movie.
Along with Anto Joseph Film Company, B Unnikrishnan and VN Babu have produced the movie. The release is currently scheduled for March 4th. Along with Mammootty and Manju Warrier, 'Priest' will feature 'Kaithi' fame Baby Monica, Nikhila Vimal, Sreenath Bhasi, Madhupal and Jagadish.