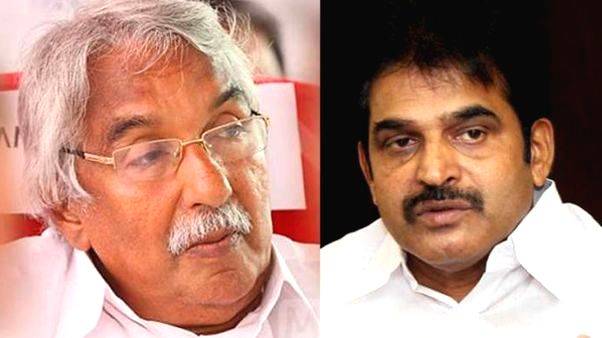 THIRUVANANTHAPURAM: A special crime branch team has been appointed to investigate the sexual abuse case filed by Saritha Nair against Congress leaders Oommen Chandy and K C Venugopal. The investigation will be led by crime branch SP Abdul Kareem. FIR has been registered against both Chandy and Venugopal on the basis of the complaint lodged by Saritha Nair stating that she was sexually abused and subjected to unnatural sex. Saritha filed the complaint to ADGP Anil Kanth two weeks ago.
Saritha had earlier filed a complaint to Pinarayi Vijayan against Oommen Chandy and former ministers. A special team was formed and took the statement from Saritha. However, former DGP Rajesh Dhavan and investigation officer Dinendra Kashyap took the stand that rape case cannot be imposed against many people on the basis of a single complaint and this interrupted the further proceedings.
The police sought judicial direction on the matter and they were informed that they can take action on special cases. Saritha filed two separate cases following this. It has also been hinted that she will file a complaint against Aryadan Muhammed, A P Anil Kumar, Adoor Prakash, Aryadan Muhammed's personal staff member Nazarulla, Congress leader N Subramaniam and Basheer Ali Thangal.