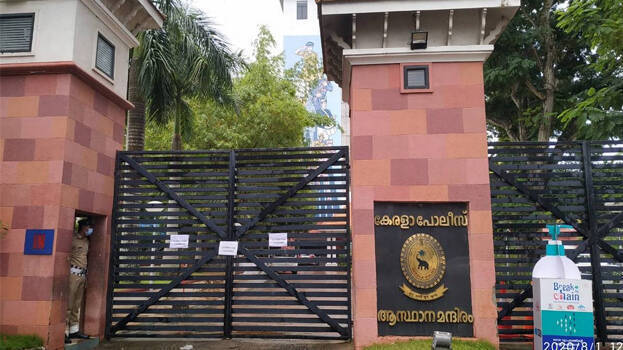 THIRUVANANTHAPURAM: Kerala Administrative Tribunal has issued a stay order on the government's move to promote 15 personnel in the state police department violating norms. The promotions were given without conducting tests or after proper training. An official of the same batch has approached the administrative tribunal, pointing out this. Following his plea, the administrative tribunal has sought documents and subsequent details on the promotions but as the government failed to provide them, the tribunal stayed subsequent proceedings on the promotion of 15 police officers.
According to existing norms, civil police officers should qualify for head constable test or the training programme spanning three months but the current promotions were given violating these two norms. Among the 15 personnel, some were also promoted as Sub-Inspectors, which include police association general secretary C R Biju. It is alleged that all of them are left supporters. With the tribunal's stay, both the government and the police association has faced a setback.
Meanwhile, on March 31, when the stay order of the tribunal has come, the government has issued another order asking the promoted officials to join the training programme. The government hopes that it can save its face, through this order. C R Biju has close ties with the higher levels of this government. Certain circles in the police force also allege that Biju was inducted into the force as a backdoor appointment. It is also alleged that Biju's promotion was given in return for defending the government during various controversies including the gold smuggling case.