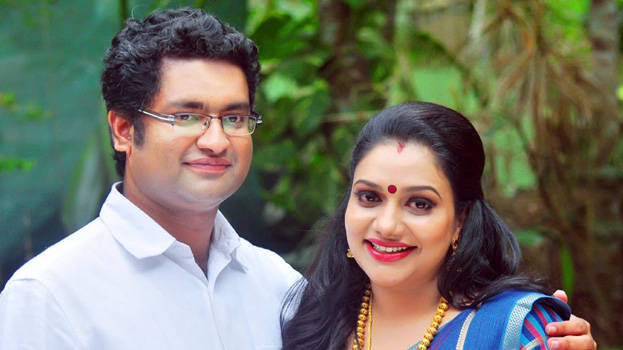 KOCHI: Singer-host Rimi Tomy has finally parted ways with husband Royce Kizhakoodan, a businessman. The divorce was granted by the family court in Ernakulam on the mutual divorce plea filed. The plea was filed on April 16.
The two got married on April 27 in 2008. The two ended their 11-year relationship.
She rose to fame on the small screen by hosting shows like Gaanaveedhi aired in Doordarshan, Dum Dum Pi Pi Pi and Music Live among others.
Her first break was by singing a song in Dileep's Meesha Madhavan in 2002. She was noticed after her song became a hit. She sang the song along with Shankar Mahadevan on the composition of Vidyasagar.
She has sung in almost 70 films. She is part of hundreds of stage shows and various television shows. She played heroine to Jayaram in the film Thingal Muthal Velli Vare. She plays host in many television channels and is also part of a judges' panel.