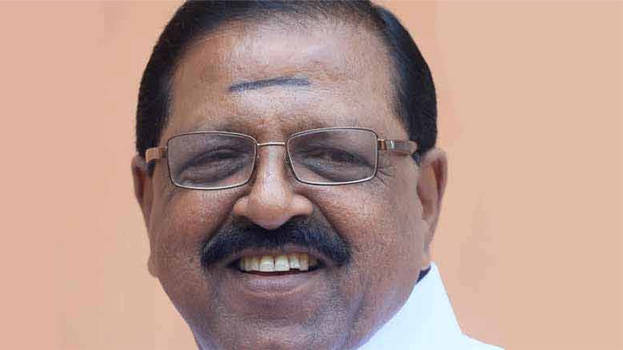 KASAGOD: Rajmohan Unnithan, the UDF candidate of Kasargod has lodged a complaint against his helper for robbing election fund. He lodged a complaint to the district police chief saying that he lost the money from his rented house in Melparambu.
The complaint has mentioned that he lost Rs 8 lakh. A complaint has been lodged against his helper, a native of Kollam. The helper reached Kasargod from Kollam to help Unnithan in electioneering.
Meantime, the complaint had not asserted that in which circumstance he lost his money. When approached him for more details, he responded saying that he has not lodged any such complaint.