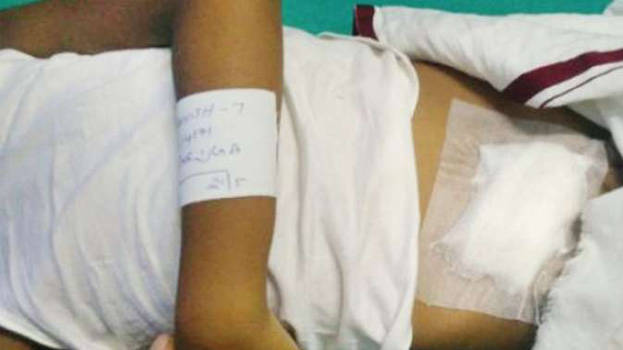 THIRUVANANTHAPURAM: The state human rights commission registered a suo moto case against the doctors for medical negligence while performing a surgery on a seven-year-old boy.
Commission member K Mohan Kumar in an interim report observed there serious lapses on the side of the employees including doctors. It has been directed to give an explanation within two weeks after a probe by the medical director. Medical college superintendent has been directed to produce an explanation of all employees on duty in the theatre including doctors.
The incident of performing a wrong surgery on the boy happened in Manjeri Government Hospital. Instead of operating a cyst in the nose of the boy, the doctors subjected him for a hernia operation.
Health Minister K K Shailaja had ordered the suspension of the doctor for performing a wrong surgery on the minor. The surgeon instead of a nose surgery, performed a hernia surgery on the boy.
After the incident came to light, the surgeon had first defended his move saying the boy had a hernia and the surgery was performed to remove that.
But he later admitted to his mistake.
The goof up occurred after another boy, who had a similar name as that of the seven-year-old, had come in for a hernia surgery.