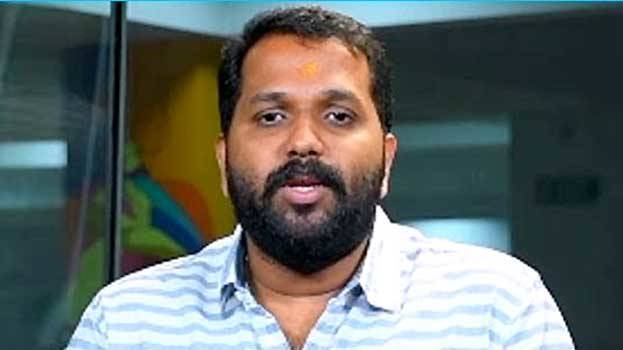 Director Arun Gopy has taken to Facebook to strongly censure the government, pointing out the excruciating traffic jam he had to undergo at Palarivattom over bridge in Ernakulam on Friday.

"The lives that are going to end due to the traffic block may be many. Such traffic blocks might have been mute spectators of not only deaths but also many a good thing that should have happened. Isn't it?"

Those who not at all care for the life and time of the people, should be given the punishment they deserve. In the block created due to Palarivattom overbridge, people drag hours of their life.

"Whom to tell…who's there to listen? It is impossible to keep quiet…Authorities, you should hear this, punish those who are behind this!! Or else, people will have to re-enact Independence struggle to retrieve power from such frauds… For political parties to exist, there should be country!!! Each and every one of you should stand up against this, irrespective of the colour of his flag…" reads his FB post.